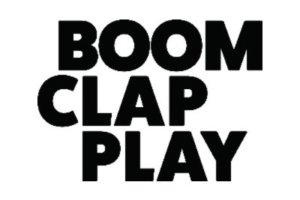 Boom Clap Play – Startup Zone
Boom Clap Play is an animation, audio and games development studio whose mission is to create experiences that inspire creativity and encourage the art of play, while also making a positive impact on the world.
The most recent project "When Something Happens" is their Virtual Reality short film about the history of the Universe. It is the only project from Northern Ireland selected for the UK wide CreativeXR programme, a programme developed by Digital Catapult and Arts Council England.
For further information check out http://boomclap.co/