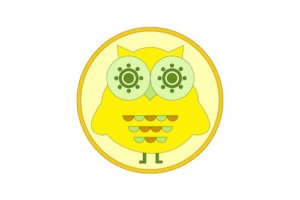 CleverBooks AR – Startup Zone
CleverBooks creates brighter future for the kids empowered by Augmented Reality technology. The female led company introduces revolutionary approach towards teaching existing subjects by combining truly innovative augmented reality technology with traditional techniques to enhance children's learning and building the future of education aid.
At CleverBooks we believe that early access to technology using traditional teaching aids (eg. books) that helps to shape digital skills, develop important soft skills and prepare for the future jobs.
Check www.cleverbooks.eu for further information.