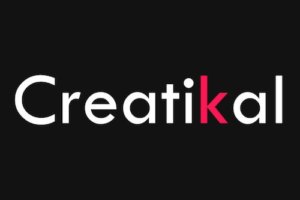 Creatikal – Startup Zone
Creatikal offer a new way to tell stories using augmented reality. They give children and adults the tools to make their imagination real.
They are a new way to learn and entertain.
Creatikal was born from a shared love of cinema, creativity and social good between co-founders Jorge Duartes Ruiz, storyteller and CEO, and Sarah Gatefield, content creator and CTO.
They have been working with Oarsis, the Madrid-based venture builder for immersive technologies since the beginning of 2018.  At ARVR Innovate they will be offering demos of their creative application at prototype stage.
Investors, fellow start-ups, and AR enthusiasts will be able to see how Creatikal imagine creative storytelling in the near future using augmented reality.
Further information about Creatikal is available on www.creatikal.com