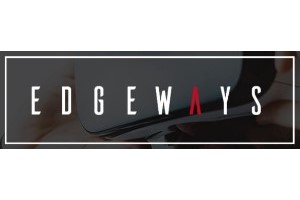 Edgeways – Startup Zone
Edgeways is a creative studio based in County Armagh, specialising in virtual and augmented reality developments, working with clients across various industries, from construction to manufacturing, healthcare to local tourism. Edgeways believe these technologies can add a new dimension to any organisation and enhance the customers experience.
Edgeways main focus is helping organisations utilise these cutting edge technologies in an effective and easy process that creates solutions that have powerful and measurable impact.