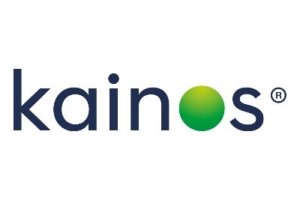 Kainos
Kainos Group plc is a UK-based provider of Digital Services and Digital Platforms.
The Group's Digital Services include full lifecycle development and support of customise digital services for government and commercial customers.
The Group's Digital Platforms comprise specialised digital products in the mobile healthcare and automated testing arenas.
Kainos employs more than 1,100 staff across ten offices in Europe and the USA, working interchangeably across its Services and Platforms businesses.