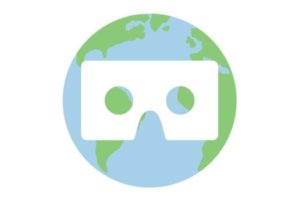 location viewing – Startup Zone
location viewing provides virtual reality tours through their specially developed app.
Users can view the tours by clicking a link where 360 photos open right on their phone and can be viewed in VR mode by pressing the Icon and attaching a VR headset.
The link to the tour can be shared anywhere you like on the internet, websites, social media, email etc.
Their app is perfect for showing people a VR tour of consumer locations like Airbnb, retail stores, hotels, showrooms, galleries, events as well as film and tourist locations.
The tours are made right on your phone using the app and a 360 camera. Each tour can have up to eight, 360° photos allowing your virtual visitor to view the location from 8 different areas or share multiple tours as your location requires.
It could be considered to operate like "Instagram & Streetview" mixed together, allowing users to step into and share virtual reality experiences
To find and install the location viewing app and to check out some example tours, go to their website www.locationviewing.com