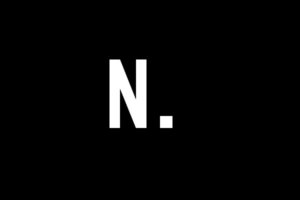 No Place Like – Startup Zone
No Place Like offers homeware retailers a sales tool which increases customer satisfaction and reduces the likelihood of returned items by displaying their products using augmented reality.
They are looking for clients within the homeware industry to partner with in order to prove their concept and business model.
If you're interested in building the future of homeware shopping then contact Allen on allen@noplacelike.co or call +353 834611338.
For further information on No Place Like go to https://noplacelike.co/