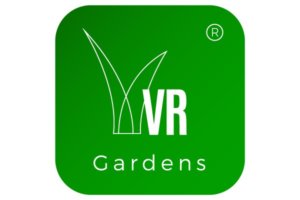 VR Gardens – Startup Zone
VR Gardens is a 3D garden design app for professionals and homeowners alike. It has an extensive range of pre-designed gardens and hundreds of items and plants to choose from.
It was established by its founder and CEO, Gary Hanaphy, in 2014. Gary has been at the heart of the home and garden design and landscaping industry for over a decade and has a long list of professionally designed and installed gardens valued into the millions. He hit the highest point of the Irish garden sector when he became part of a very niche club, receiving two gold medals and a 'Best in Category' from the prestigious Bloom flower show, an accolade that only a handful of people can boast.
Gary is the driving force behind the organisation, taking it from initial concept to product specification and roll-out.
Further information about VR Gardens is available on vrgardens.com