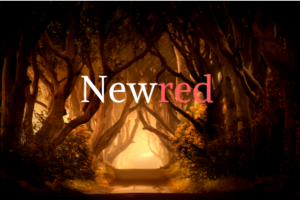 New Red – Startup Zone
New Red is a new vibrant young company committed to storytelling in Extended Reality, (XR). This includes everything from 'completely real' to 'completely virtual' – VR, AR, MR, Film, TV.
New Red are a small talented team with a strong track record in journalistic excellence, allied to high end production values.
New Red's vision is to tell challenging, high impact stories that break new ground.
For more information about New Red go to http://newred.tv/