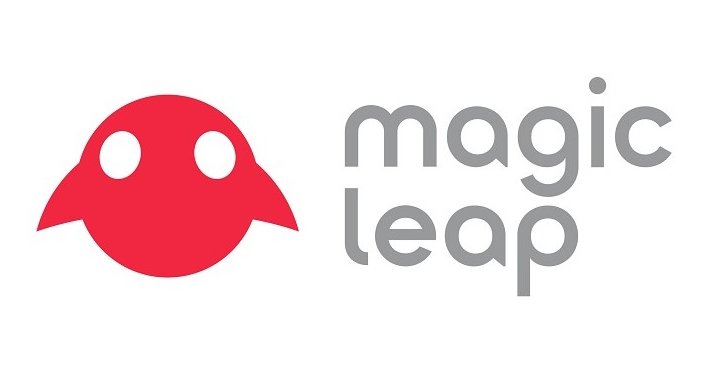 Of all the various companies working on augmented reality/ mixed reality hardware, perhaps the most mysterious has been Magic Leap. Headquartered in Florida, the company has attracted major public and investor interest since it was founded by Rony Abovitz in 2010. Since then there has been a lot of commentary about this highly secretive business, driven by its eye catching AR/ MR videos and the serious backing it has received.
Perhaps one of the earliest calling cards for Magic Leap was the famous 'whale' video clip which appeared a few years ago.
Since then the company's investment and business record has been just as eyecatching. It has raised more $1.9 billion in funding over several different investment rounds, with the company now attracting an estimated $6 billion valuation. On top of the money secured, what has also brought interest is just where it came from. Some of other businesses who have invested in Magic Leap include Google and Alibaba, while it is also partnered with Disney's Lucasfilm as well as Peter Jackson's Weta Workshop.
Magic Leap's'Waking Up with Mixed Reality' video.
The company recently started shipping their first headsets, Magic Leap One. The company's focus on security has continued with the first outside developers to receive their head-mounted virtual retinal display units being asked to commit to keeping them in a locked safe. Over time, Magic Leap are expected to release multiple versions of this headset coming in different sizes and price points. Rony Abovitz was quoted earlier this year saying the cheapest model will be about the same price as a high-end smartphone.
Magic Leap One
When you consider all that is going on with Magic Leap, we couldn't be more thrilled to be bringing Wallace Poulter to Dublin for this year's ARVR Innovate. As a consultant to Magic Leap and their former Director of Strategic Insight, Wallace will be able to share details about the latest trends and insights at the cutting edge of this fast changing sector.
We believe it is quite a coup for ARVR Innovate to have someone of Wallace's calibre and can't wait to hear him speak at ARVR Innovate 2018 on 10th May.
*******