ARVR INNOVATE 2020 Agenda
The full agenda for ARVR Innovate 2020 is listed below. Join us in the Chartered Accountants Ireland Conference Centre, Dublin 2, on Thursday May 07th, for the 7th International ARVR Innovate Conference and Expo. Where Augmented & Virtual Reality Get Down to Business.
ARVR INNOVATE 2020 is packed with new speakers from top international companies deploying AR and VR in their businesses today.
One of Europe's top events dedicated to the business of immersive tech, so if you're serious about creating or deploying immersive technology in your organisation, it's the event you need to attend.
Join the online conversation using

#ARVRInnovate
Speakers at ARVR INNOVATE will address a number of key market sectors and provide early adoption case studies relevant to many industry sectors including:
Industrial / Engineering
Training
Tourism and Events
Construction/Real Estate/Planning
Marketing Communication
Gaming and Entertainment
Augmented Cities Europe
New for 2020 (2.00pm-5.30pm)
How are Smart Cities going to deploy immersive technologies?
In addition, you can join a half-day seminar with leading companies and speakers on three panels: planning, tourism and health & safety. Powered by ARVR Innovate & Dublin City Council.
Speakers and panelists include Liverpool Docklands, Dublin Bus, Tourism Northern Ireland, Fáilte Ireland and many more. Please note- if you just want to attend this half-day event, you should pick the appropriate ticket on the Eventbrite booking site. Delegates to the full-day ARVR Innovate event and Expo are also welcome to attend the Augmented Smart Cities event.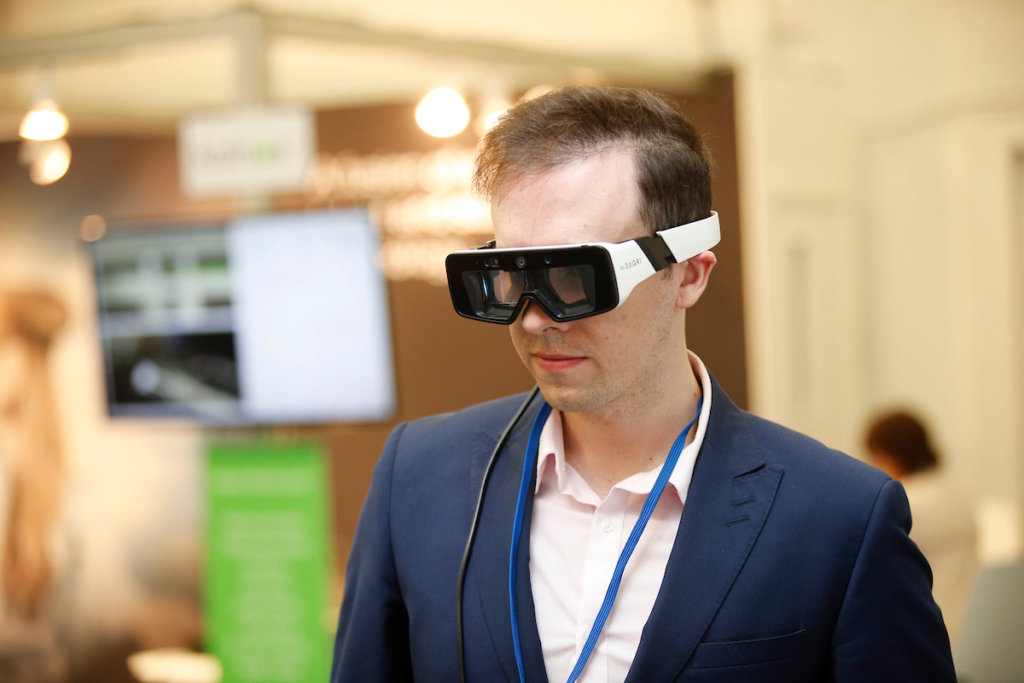 Main Stage 
Our main stage features talks and panels from some of the top minds and influencers in AR and VR today. Feature discussions and presentations will be held on:
Enterprise AR use-case studies, improving your training with VR, upskilling for immersive tech in your business, building your brand with immersive tech, leveraging the power of AI, 5G and immersive tech…and more.
Back due to popular demand there will  be an AR Workshop led by the team of TU Dublin Open Labs. This session will run in both a morning and afternoon session.
Our expo hall features booths showcasing AR and VR applications in verticals such as  Engineering, Software, Marketing, Training, Architecture and Medical.
This conference is attended by leading companies seeking to deploy immersive technologies in their organisations….join them on May 7th.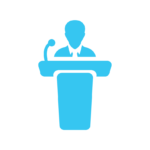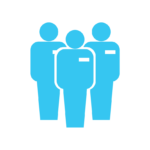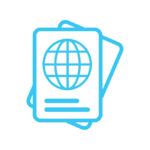 Main Conference: Gold & Green Halls

| TIME | ACTIVITY |
| --- | --- |
| 9.00am | Conference Opening Address by Founder Alex Gibson |
| 9.15am | Virtual Reality for Training: Implementing Immersive Training |
| 10.00am | AR Manufacturing: Integration & Implementation for increased Productivity & Efficiency |
| 10.45am | Coffee Break |
| 11.05am | Remote Assistance & Immersive Tech: Taking Industry to the next level |
| 12.00pm | Presentation: Keynote speaker |
| 12.30pm | Lunch break |
| 1.30pm | Presentation: Keynote speaker |
| 2.00pm | Marketing & Advertising: Next level Branding with Immersive Technology |
| 2.35pm | Immersive Tech and Creative Sector: Gaming & Animation |
| 3.10pm | Coffee Break |
| 3.40pm | Immersive Tech: Building the ROI Case |
| 4.15pm | Building your XR capabilities – Hiring, Outsourcing & Upskilling |
| 5.00pm | Conference Close |
**Please note that the above agenda may be subject to change, due to unforeseen circumstances. Bookings for the event are made on this understanding.
Augmented Cities Europe: Green Room

TIME

ACTIVITY

2.00pm
Transforming Cities through Immersive Tech: Special half day dedicated to how Immersive Tech is driving Smart Cities innovation.
Powered by Dublin City Council & ARVR INNOVATE
3.10pm
Coffee Break
3.40pm
Augmented Cities Europe Continued
5.00pm
Presentation Close
Expo Hall: Floor 1

| TIME | ACTIVITY |
| --- | --- |
| 9.30am – 5.30pm | Showcasing AR and VR applications in verticals such as Engineering, Software, Marketing, Training, Architecture and Medical |
Workshop: Aran Room

TIME

ACTIVITY

12.30pm – 1.30pm
Workshop on deploying Augmented Reality to develop compelling heritage experiences – including client case-study
Workshop Leaders: Dr. Brian Vaughan, School of Media, TU Dublin and David Gardiner, Open Labs by TU Dublin Hothouse