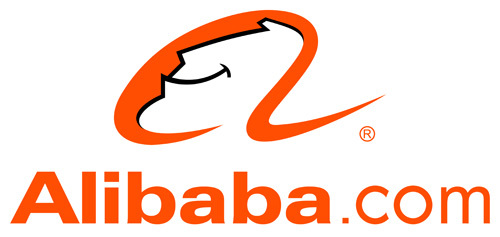 ARVR Innovate is delighted to announce that Alibaba will be coming to Ireland for our conference on 10th May. One of the world's most admired companies, the Chinese multinational e-commerce, retail and technology giant will be represented by Jian Gu, Senior Technical Expert from the Alibaba AI  Lab.  In this role Jian is responsible for the Aligenie AR open platform.
According to figures released late last year, Alibaba's augmented reality platform has served nearly 200 million users all in the space of three years.  Augmented reality has also been very effective in helping the retail giant to enhance sales conversions.  It was noted that on Singles' Day – the Chinese shopping festival, which has been likened to Black Friday, conversion rose 30 percent and content sharing increased by 10 percent when AR marketing was utilised.
Alibaba is also well known for using augmented reality and virtual reality in other contexts.  Some examples include their partnership with Starbucks in Shangai whereby customers can point their smartphone at different features in the Starbucks Reserve Roastery (a 30,000 square foot retail location) and are provided by more information.  (More information available here)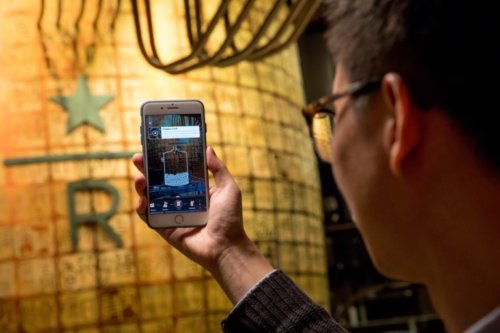 Another example has been their 'Catch Yoo!' AR app which was another means of engaging with customers and built on the success of Pokemon Go.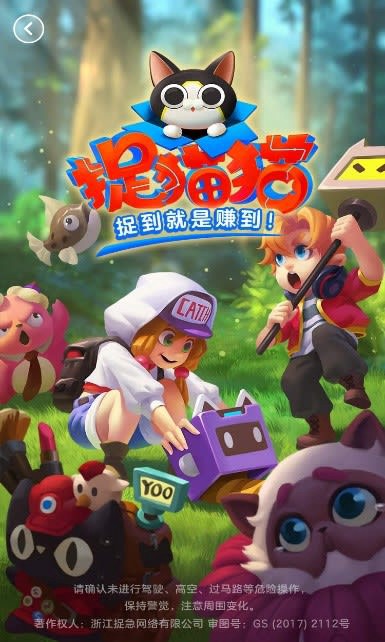 While they have also user AR Livestream for the Taobao Maker Festival and have used it to allow customers standing in front of a big screen to interact with others also on screen.
They have also been investing in other companies, such as their work with Swiss augmented reality start up WayRay. They are working on AR enabled car navigation systems as well as for an AR car infotainment system.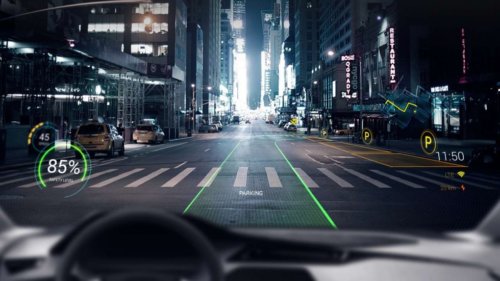 It's fair to say Alibaba are making a big push in growing and developing the use of augmented reality.  They are already among the world leaders in the utilisation of AR and in bringing it to wider audiences. We can't wait to hear more about it from Jian Gu at ARVR Innovate on 10th May in the RDS, Dublin.