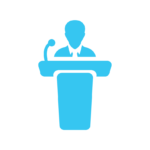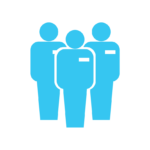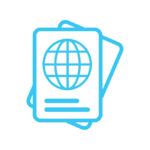 ARVR Innovate Exhibitor / Speaker Testimonials
Video summary of the 4th ARVR Innovate Conference and Expo held in Dublin's RDS, featuring AR and VR technology.
ARVR Innovate Attendee / Exhibitor Testimonials
Interviews with attendees and exhibitors to ARVR Innovate 2018, hear how ARVR Innovate is delivering real insights and business leads.
GET IN CONTACT TODAY
JOIN US AS AN EXHIBITOR, SPONSOR OR SPEAKER AT ARVR INNOVATE 2023 WHICH TAKES PLACE ON MAY 26th. COMPLETE THE FORM BELOW TO LEARN MORE AND A MEMBER OF OUR TEAM WILL BE IN TOUCH SHORTLY AND SEND YOU MORE DETAILS.
LATEST NEWS

At ARVR INNOVATE Central we're looking forward to renewing acquaintances with Jan Filipowiak when he returns to ARVR INNOVATE this year…..we first…
Last year's ARVR INNOVATE conference, which was held online on May 7th, featured an AREA hosted panel discussion on the topic of AR in…
The Rise of Immersive Technology in Training Immersive technologies are establishing opportunities to make training more experiential, providing employers with…
Sometimes it's a challenge to get your boss to sign-off on conference attendance. Below we have six top reasons why…