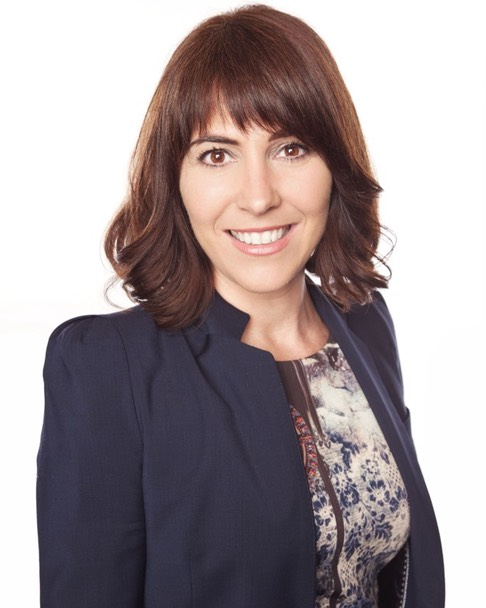 Camille Donegan – Solas VR
Camille will be chairing the Immersive tech and creative industries panel following last year's highly successful online version.
A natural creator of communities, Camille ran the Attic Studio – a collective of actors, writers and directors – for over 7 years. She has created and worked on many large scale projects where the core skill-set was to bring people from multiple disciplines together for a common purpose. This has included hackathons and trans-atlantic collaborative projects.
Prior to Covid Camille hosted a monthly Virtual Reality meetup (since April 2016) at Filmbase in Dublin, which attracted people from a variety of disciplines including academia, psychology, technology, business and the arts.
Her IT career spanned a 15 year period and included a variety of roles: .Net developer, Technical Analyst, Operations Manager, Team Lead and QA Tester. I'm a qualified Scrum Master and IT Trainer.
Parallel to my IT career, I founded a production company called Alive-O Productions (aliveoproductions.ie) specialising in immersive, interactive, engaging, family-geared theatre shows primarily focused on Irish mythology and heritage content.