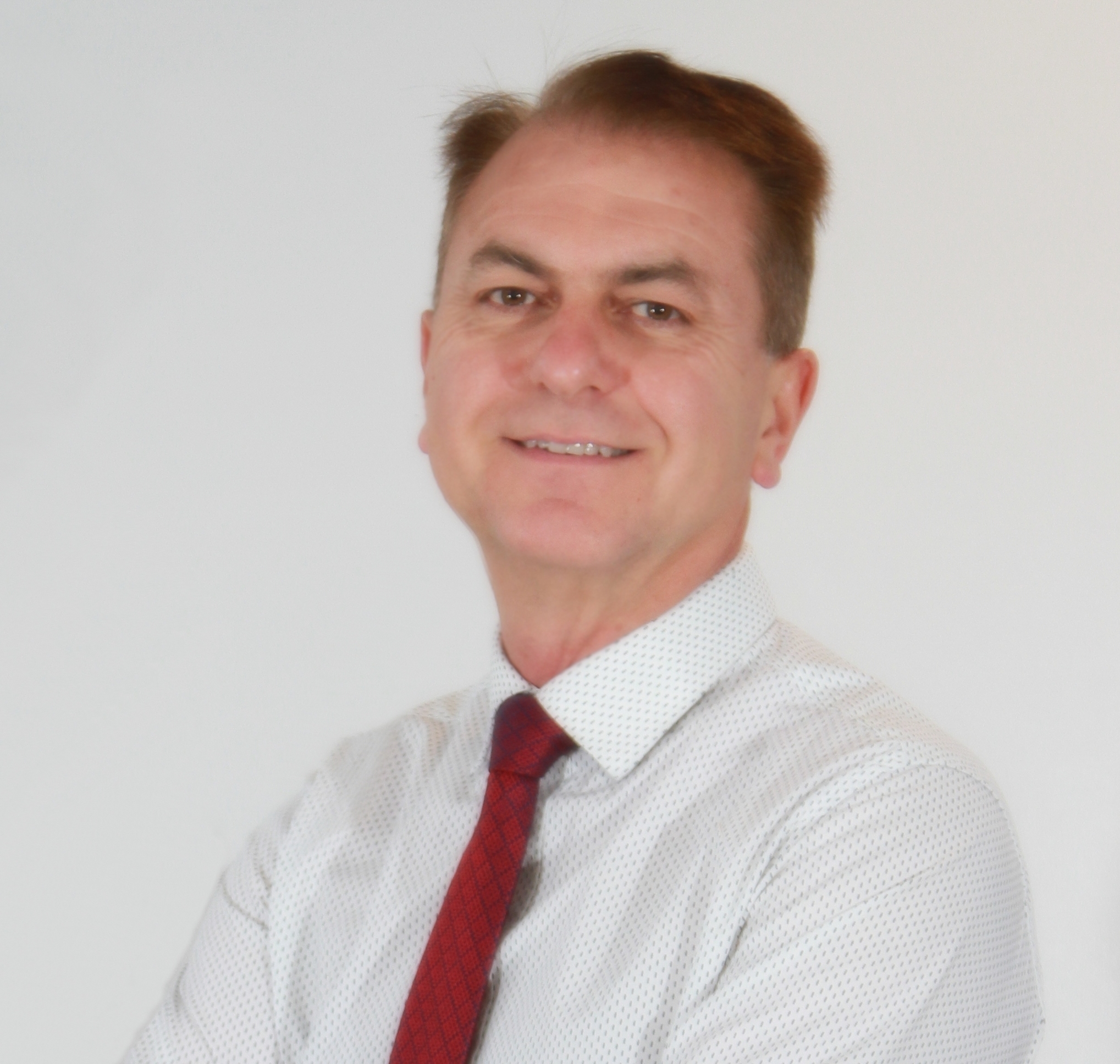 Dr. Michael Rygol is a veteran of the industrial 3D technology space.
His career has spanned silicon design, parallel processing, 3D computer vision, VR, AR and enterprise PLM and visualisation.
Michael's PhD work in the late 1980s focussed on developing a MIMD parallel computer and the creation of parallel algorithms for 'real-time' 3D computer vision, object recognition and tracking. This was, in many ways, an early forerunner of today's AR capabilities.
Following a few years in New Zealand developing computer vision capabilities for the processing of natural products, Michael switched his attention to Virtual Reality. He then led the dVISE product development and product management functions at DIVISION, the world's first publicly listed VR company.
Following the acquisition of DIVISION by PTC in 1999, Michael subsequently held a number of global product management leadership roles at PTC in the fields of enterprise 3D visualisation, PLM and, latterly, PTC's AR content creation and delivery solution, Vuforia Studio.  During his tenure at PTC, Michael led products that are in use by millions of users at thousands of companies.
In 2017, Michael co-founded Chrysalisforge, a boutique consultancy offering specialised services that help software companies develop enterprise-capable 3D products along with assisting manufacturing companies adopt 3D technologies and solutions to transform their business.
Michael is also a Researcher and Requirements Committee Chair at The AREA, the only global, membership-funded non-profit alliance dedicated to helping accelerate the adoption of Enterprise Augmented Reality (AR) by supporting the growth of a comprehensive ecosystem.
Topic: Dr. Rygol will chair a special AREA sponsored panel discussion exploring best use-cases for deployment of augmented reality in enterprise contexts. He, and the panel, will explore the opportunities and current challenges facing organisations as they seek to apply augmented reality in sectors such as manufacturing, industry and medical fields.
| | |
| --- | --- |
| Speaker: | Dr Michael Rygol |
| Location: | RDS Concert Hall |
| Time: | 12.00pm |
| Topic: | Industry and Enterprise Panel Discussion |