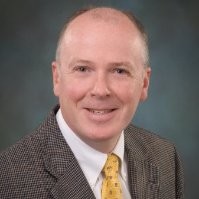 Francis Behan, Corning Incorporated ( USA )
Francis Behan is European Director of Corporate Innovation Systems & Processes, Corning Incorporated( USA ). He is an experienced IAOIP Certified Innovation Manager with a demonstrated history of working in the glass and ceramics industries. Chartered Fellow with the Chartered Management Institute CMI strong consulting professional, skilled in Research and Development (R&D), Innovation Management, Process Engineering, Physics, and Business development.
His presentation to ARVR INNOVATE is entitled "High-Index Glass Portfolio to Help Accelerate Mass Adoption of Augmented Reality Technology".