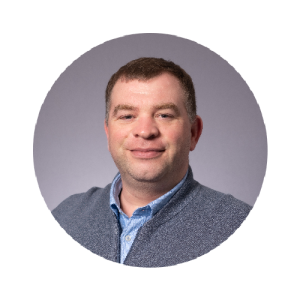 John joined Sure Valley Ventures in 2023 after spending over 20 years in the software sector across startup, scale-ups, financial services, enterprise software and crypto / Web 3.0. During that time, John has held a diverse range of positions, including hands-on software developer, team leader, scrum master, system architecture, engineering manager, product owner and CTO.
Previously, John was a founding member of Pluto Digital PLC (Pluto) a leader in Web 3.0 Metaverse and Decentralised Finance (DeFI) technologies, where he held the role of CTO. Prior to that he was also part of the early team at FeedHenry, a leader in mobile cloud technologies, which was sold to Red Hat Inc in 2014, where John went on to become a Distinguished Engineer.
John has extensive expertise in Web 3.0 technologies including DeFI and Metaverse, SaaS, Cloud, Mobile and AI/ML. John holds a MSc in Communication Software and a BSc in Applied Computing from Waterford Institute of Technology. He is also certified as a Scrum Master and Product Owner by Scrum Alliance.