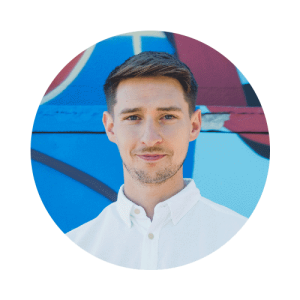 Michael is the Founder and CEO of Imvizar, an award-winning global platform that uses augmented reality to create immersive storytelling experiences. Imvizar transforms stories from a passive event into a walkable, life-sized experience, using cutting-edge technology to create engaging experiences for audiences. The platform hosts experiences from around the world and is often compared to "Netflix for AR". Currently, Imvizar has experiences in Ireland, UK, Portugal, US, and Australia.
With years of experience leading Smart City, 5G, and XR projects, he founded the award-winning Smart Docklands, which is Dublin's Smart City Testbed, where he worked with innovators to trial and test technology in a real urban environment. He has worked with startups and large companies such as Google, Softbank, Mastercard, Microsoft, and many others.
Michael has also chaired the Connected City Infrastructure Solution Group on behalf of Telecom Infrastructure Project and worked on various 5G projects in Dublin. He has served as a Smart City Advisor to the Harvard City Innovator Forum. Michael's passion lies in creating unique and engaging experiences using augmented reality, and he continues to drive innovation in digital storytelling.
www.imvizar.com
Twitter: https://twitter.com/imvizar
LinkedIn: https://www.linkedin.com/company/imvizar