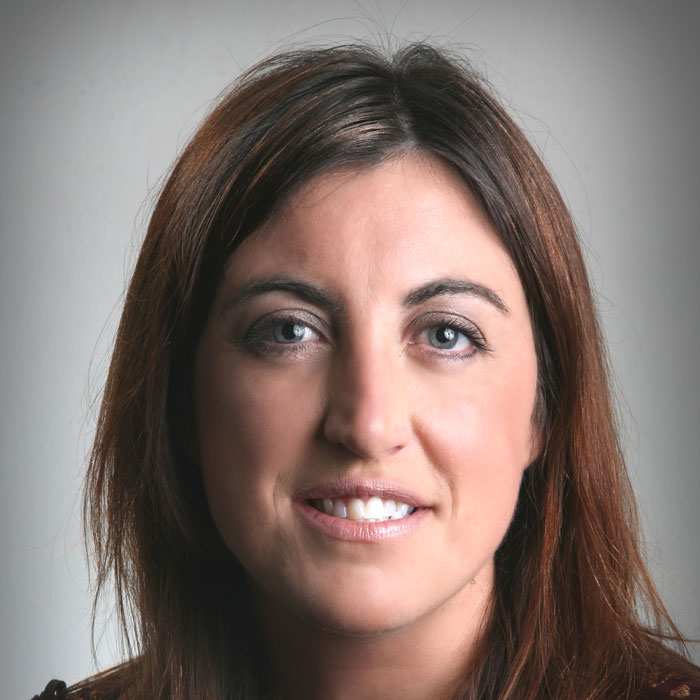 Prof. Ann Mc Namara
Ann McNamara's research areas are computer graphics, augmented reality, visual perception, virtual reality and eye tracking.
She focuses on improving computer graphics and scientific visualization through novel approaches for optimizing an individual's experience when creating, viewing and interacting with virtual and augmented spaces.
One example is the challenge that developers face when guiding headset-clad users, who proceed through the fully immersive world of VR gaming, education, and a myriad of other applications, without a set path or script.