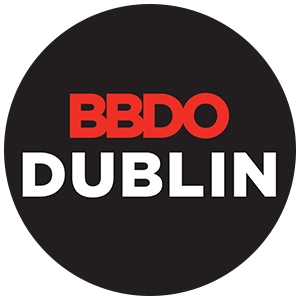 RSA's new 'Webby Nominated' VR experience "Consequences" will be on display for users to try out at AR/VR Innovate, as well as their updated VR driving game "Distractions 2.0". Consequences highlights the dangers of drink driving in a POV 360 film with 4 unique storylines.
Shot in 6K with 3D audio, the experience was built especially for Oculus Rift & Go, and set-up as an installation piece on the RSA Shuttle.
It's turned out to be very effective and hard hitting, with RSA staff hearing daily phrases like "wow I'm shook" and "chilling" every time. So stop by the RSA stand and Barry O'Sullivan, BBDO DUBLIN's Digital Producer, who managed the creation of both VR experiences for RSA, will scare the life out of you with technology and narrative.
Amazing, powerful stuff. Come see it!
For further information go to http://www.bbdo.ie