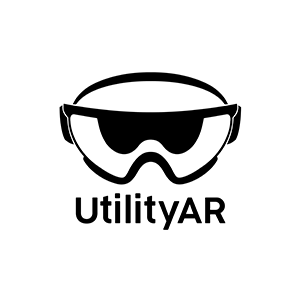 UtilityAR develops Augmented Reality for industry. The companies provides an easy to use Remote Adviser Video Calling solution that is used widely in the Life Sciences, Food Production and Data Centre sectors, helping them continue their business during times of restricted travel. They also provide a scalable procedure following solution that is simple to set up and deploy. Their software combines with nearly all major AR headsets to provide time and money savings to maintenance, servicing, repair and health & safety.
For further information check out http://utilityar.com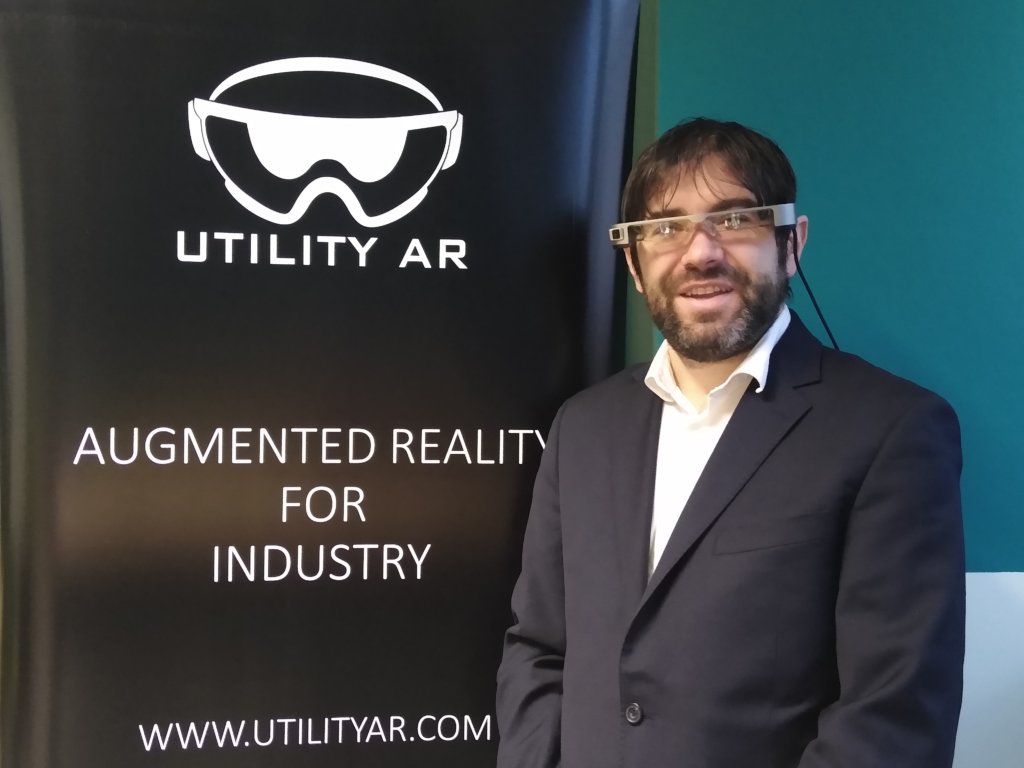 UtilityAR Founder, Patrick Liddy
Patrick is a qualified Electrical Engineer BEng, CEM, MIEI from UCD, Dublin and holds a diploma in Business from DIT, Dublin. He brought innovation to the electricity market by founding Activation Energy, an energy efficiency software platform working with large energy users, and following an acquisition by Nasdaq listed EnerNOC in 2014, led the company to be the largest Demand Response company both in the Ireland and the UK.
When Patrick first encountered Augmented Reality (AR) Smart Glasses, he was convinced that the technology will change how industry gets work done. In 2017, re-entered the entrepreneurial space founding UtilityAR, an AR software developer which creates Augmented Reality solutions for Utilities, Industry and other organization who manage large portfolios of physical assets. The company now boasts local and multinational clients in the Data Centre, Pharma and Utility sectors.