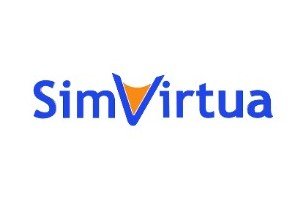 Simvirtua has joined the exciting list of companies who will be exhibiting at this year's ARVR Innovate on Thursday 10th May.
Simvirtua are a virtual and augmented reality software development studio and consultancy based in Limerick. Lead by cofounders John Jennings and James Corbett, the company has rightly attracted a lot of attention for the quality of their work and their position as one of the early embracers of this technology in Ireland.
James is particularly well known throughout the Irish AR and VR landscape, having built an impressive network through his role as one of the main organisers behind the 3Dcamp Meetups as well as serving as Simvirtua's Managing Director.
Simvirtua build custom applications across the entire spectrum of the industry. This has included their much praised experiential marketing exhibit for Eir and Verve Live Agency, a video of which can be seen by clicking on the below.
Another of their standout successes has been their immersive mindfulness application for MindMyths. This online VR platform offers cost effective access to well-being and self-healing in any location. The VR experience is directed by 'Serenity', who guides users through a mindfulness technique. Users are then transported to some of the most serene locations in Ireland, bringing some of these ancient, beautiful locations right to the user.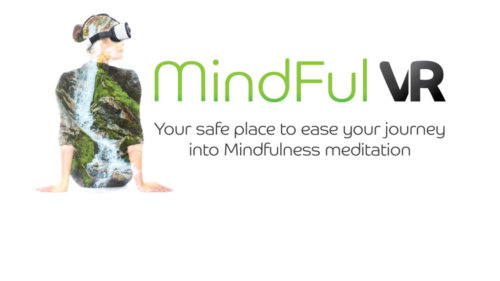 Other Simvirtua projects include VR health & safety training, VR retail as well as AR education apps.
The company has come a long way since it was founded in 2013, a reboot from the MissionV Education, not for profit organisation. During its time in operation, MissionV was supported by the Department of Education to build and pilot a VR teaching programme which ran in 20 schools across Ireland.
The company also regularly organises workshops on virtual reality and augmented reality geared towards the business community. More details about these workshops is available on this link.
We are very much looking forward to having Simvirtua in the ARVR Innovate Exhibition Area, whereby they will be bringing a special mixed reality experience similar to the Eir and Verve Live Agency video above. This is being provided in conjunction with Martin Fitzgerald at The Play Platform.
Further information about Simvirtua can be found by clicking here